Recent News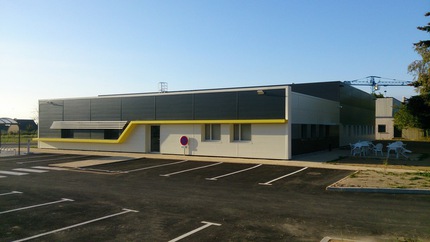 Testelec Ingénierie into its new offices.
We are pleased to inform you that we are now settled into our new situated at 28 rue Blaise Pascal in Chateaubourg. A new building
of 1000m² with 300m² and 700m² office workshop.
We will be happy to welcome you to discuss your projects and present our expertise and our latest innovations
Railroad Test Bench
13/05/2015
We have integrated an instrument enclosure in a test interface developed for the railroad industry in order to keep our electronic cards in...
Read more
---
Optical Test Bench
13/05/2015
We have developed an optical test bench for an electricity management product with the help of one of our partners. The test bench must verify the...
Read more
---